In April 2018 we went to the Cinque Terre for 5 days. We did 4 great hikes, the weather was lovely. The first hike was from Levanto (our home base) to Monterosso, then to Vernazza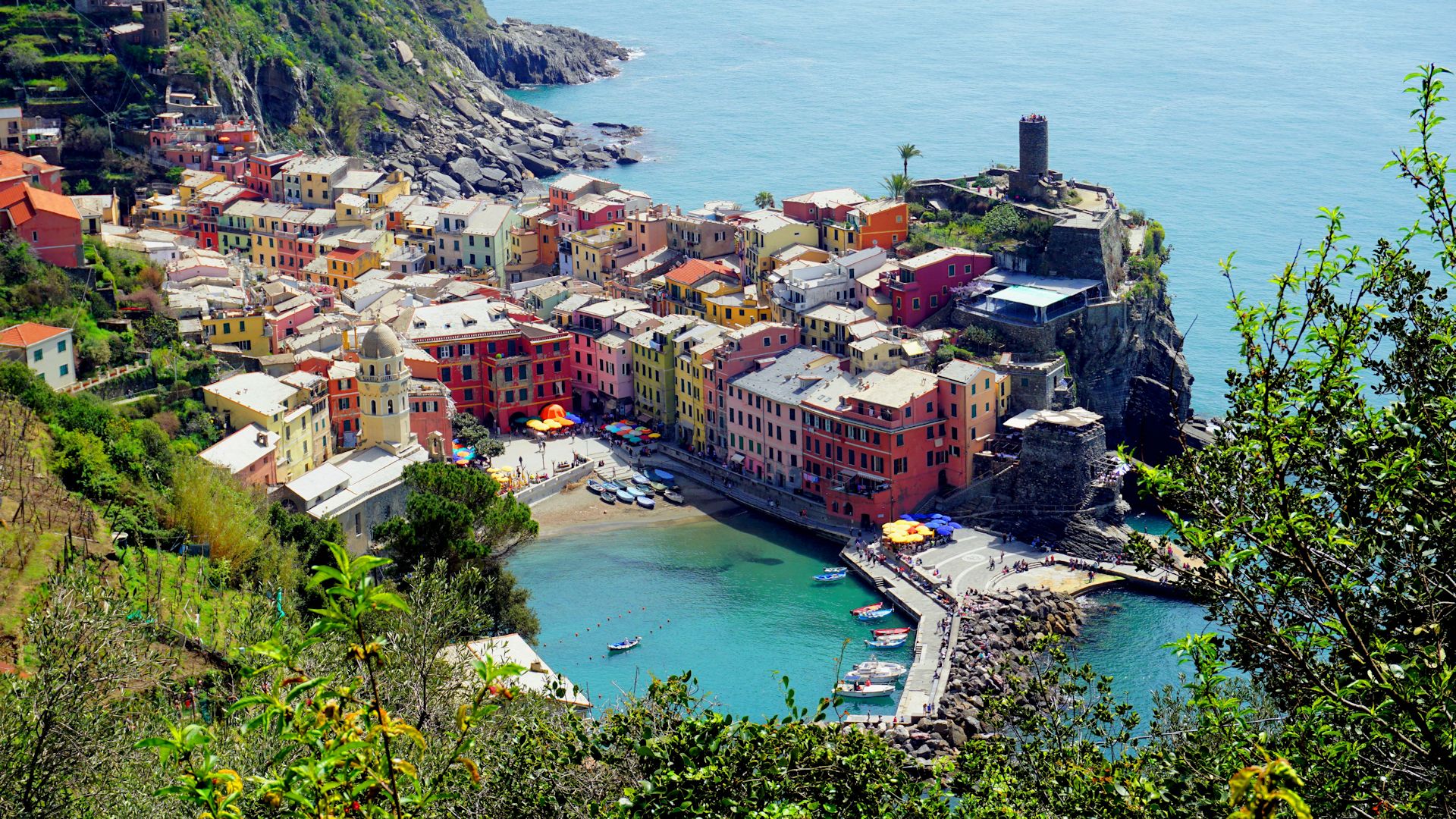 and finally to Corniglia.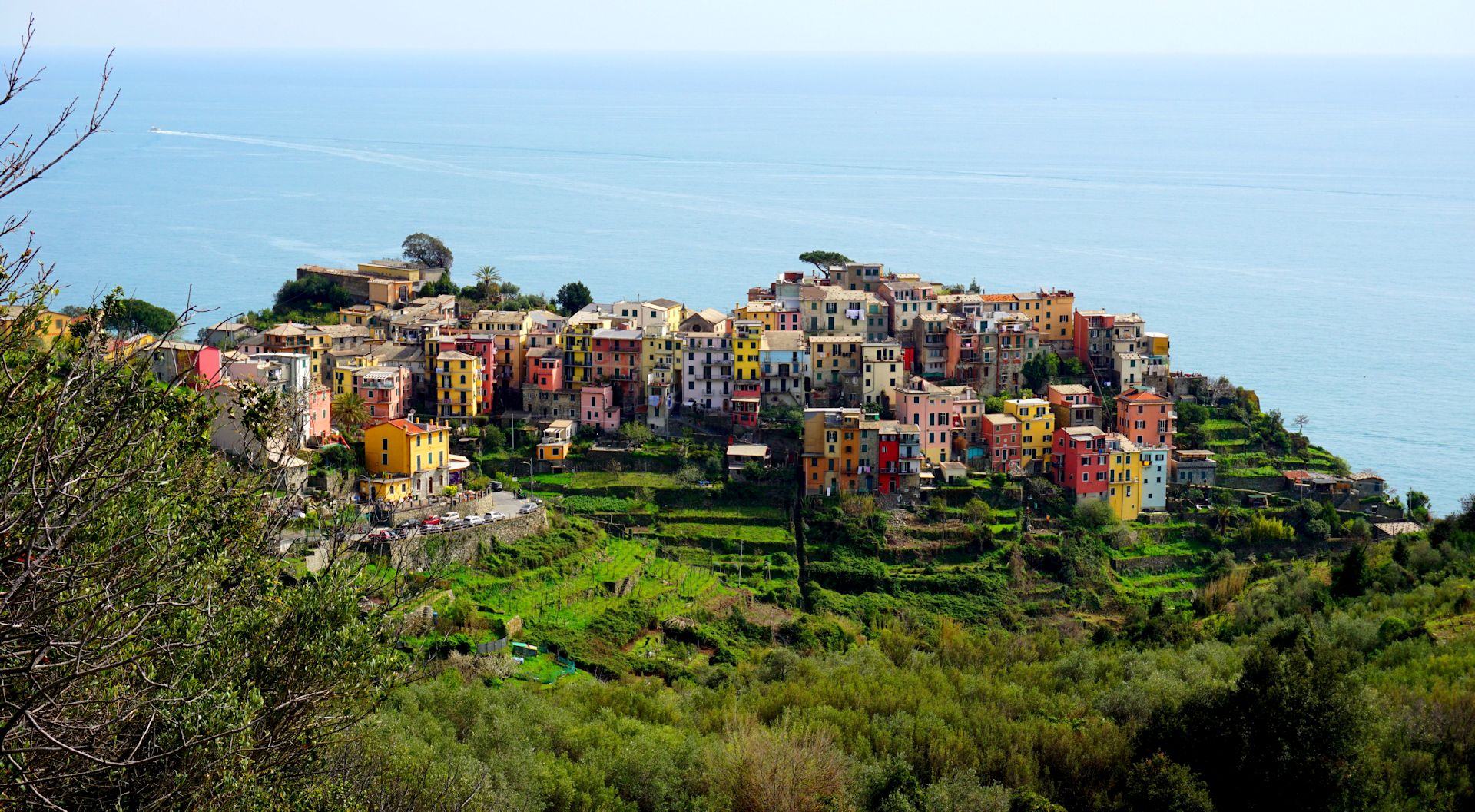 On the second day we went to Riomaggiore by train and hiked all the way down to Porto Venere.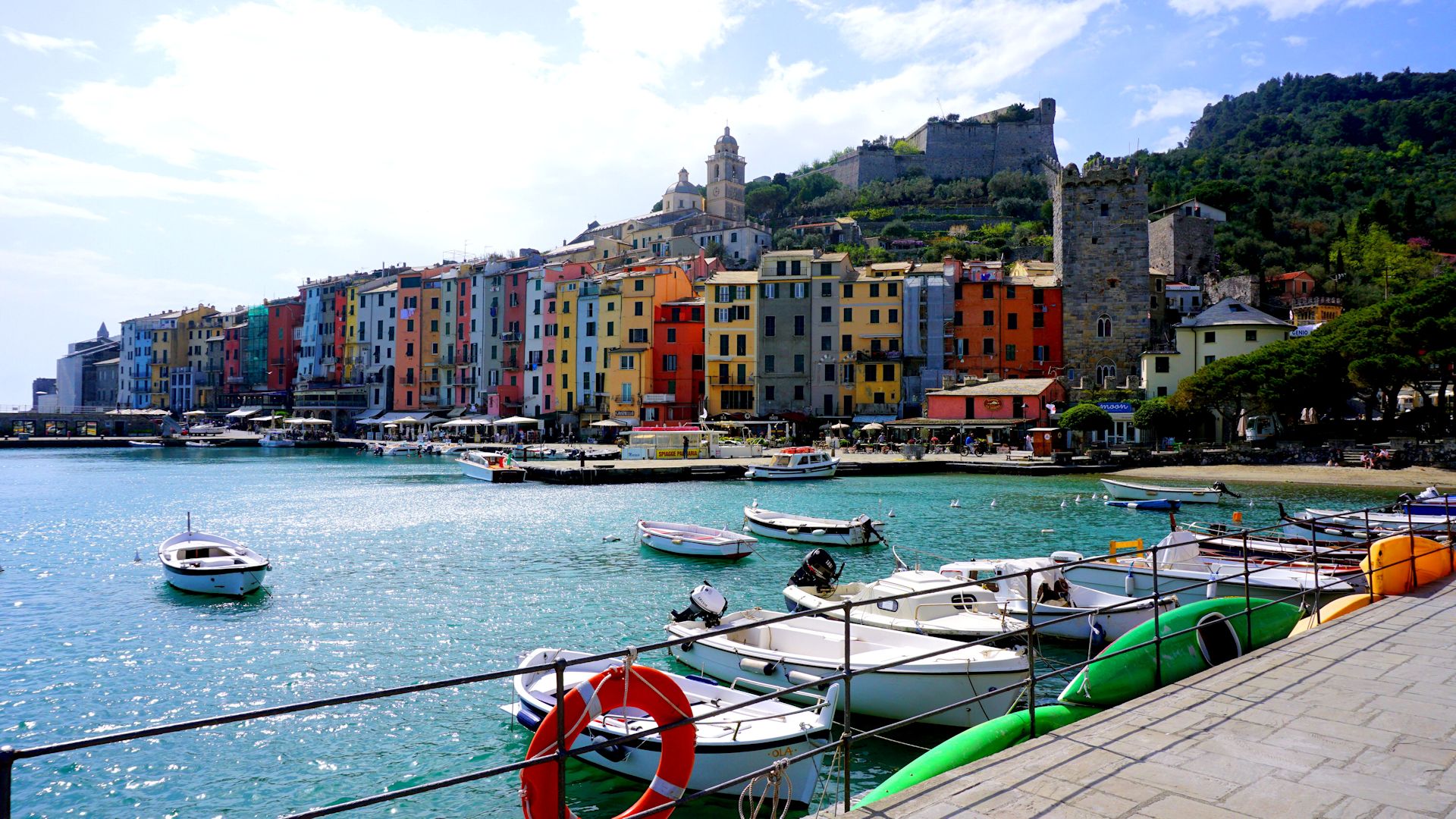 From there we took a boat back to Riomaggiore.
On the third day we went to Manarola by train,
and then hiked a lovely path though vineyards back to Corniglia. Our last hike was from Vernazza back to Levanto.