Eclipse Demo Camp @ Siemens Munich => More free Tickets!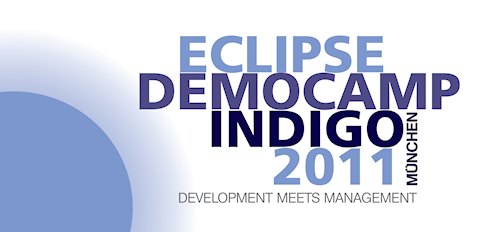 There are only 11 days left until the Eclipse Demo Camp Munich on June 20th 2011, hosted by Siemens AG. I closed the Siemens-only registration and now we have 21 more seats available for public registration. You can register again at http://democampmunich.eventbrite.com. Currently we have 180 registrations and I hope to sell out all 200 free tickets 🙂
I would like to thank Daria Motamedi for providing the nice demo camp image as part of her flyer.
Looking forward to seeing you all in Munich…
Kai